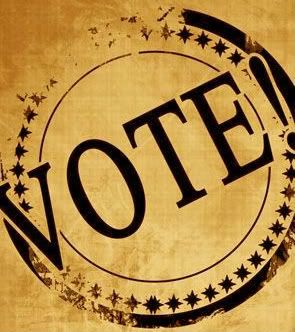 I predict we pick up the following Senate seats: AR, CO, IN, NV, ND, PA, WI, WV which makes eight.
CA, CT, IL, WA are the races that I see being the most realistically winnable of the remaining races. I don't, however, see the Republicans picking up more than three of those four.
In the "Who saw that one coming" category: Barney Frank will lose to Sean Bielat in a stunning upset in MA.
Post your predictions in the comments.