by Ace:
Via David Strom, the same Administration that told you you're an evil person who should be debanked and isolated from society for not wanting the jab also says it doesn't want to "interfere with people's joy" when it comes to gays spreading monkeypox at orgies.
The administration that coined the phrase "pandemic of the unvaccinated" doesn't want to stigmatize anyone.

— Chief Impact Officer BT (@back_ttys) June 18, 2023
Biden monkeypox advisor Demetre Daskalakis: "When you think Mpox, think HIV. When you think sexual health, think both. When you think pride, think joy and happiness, but also say, 'I need to kick my tires and check my oil to make sure that I have my sexual health care lined up.'" pic.twitter.com/pE5rlZzgaL

— RNC Research (@RNCResearch) June 18, 2023
This is that "doctor." Yes, he's wearing a Satanic pentagram leather bondage rig.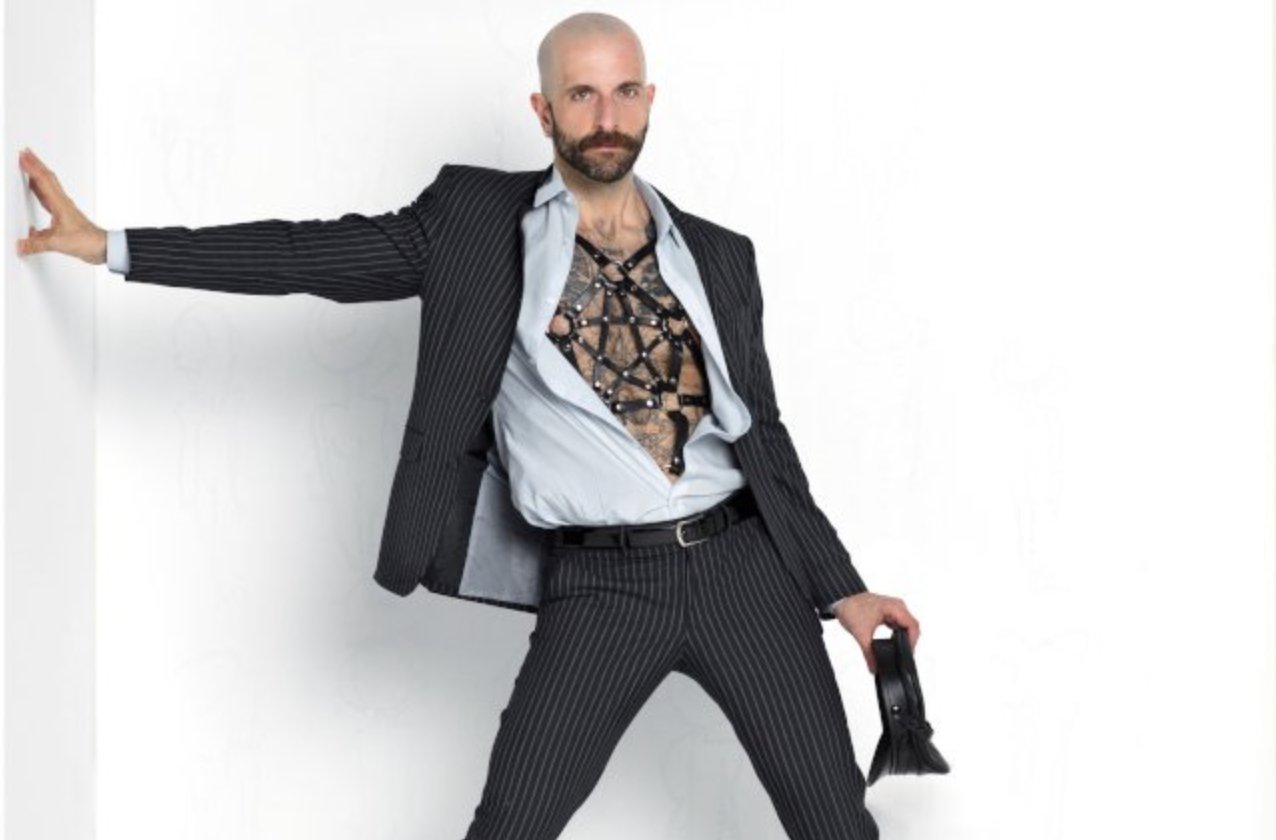 And here he is showing up with a couple of muscleboys at what is supposedly a medical summit.
In April, Las Vegas hosted The 2023 Biomedical HIV Prevention Summit.

The man entering the stage is Dr. Demetre Daskalakis, Biden's Deputy National Coordinator for Monkeypox Response.

Our country is run by clowns and pervs. pic.twitter.com/Kugsb36hBj

— I Meme Therefore I Am 🇺🇸 (@ImMeme0) May 20, 2023


Don't forget: Here's the Biden Administration's view of straight people who refused to jab their children with an unnecessary, untested experimental vaccine: