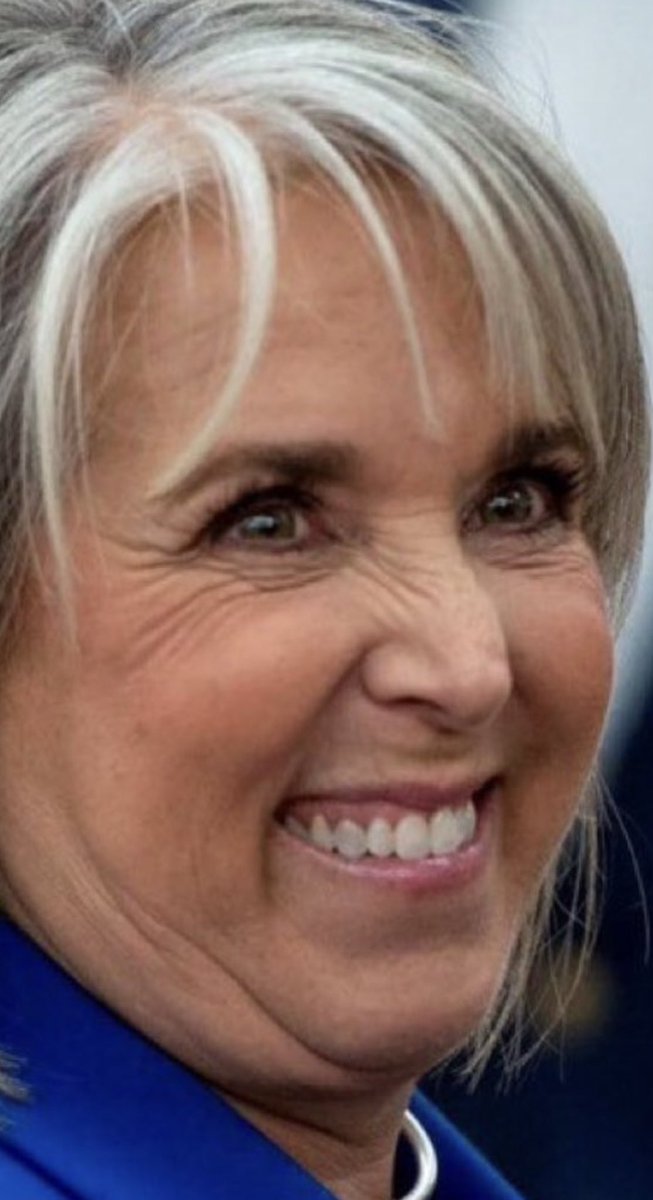 New Mexico Gov. Michelle Lujan Grisham (D) issued an order Friday suspending, for 30 days, state residents' rights to carry guns for self-defense in Albuquerque.

The ban applies to concealed and open carry.

The Associated Press reported that the governor made the move in response to gun violence in the city of Albuquerque.

KOB4 noted the ban on carrying guns begins September 8 and runs for 30 days, after which the governor will make a decision about extending it.

When questioned about her order's impact on the Second Amendment, the governor stressed her belief that "no constitutional right … is intended to be absolute.
The Governor of New Mexico has just declared the 1st & 2nd Amendment "does not exist" due to an "emergency."

Under this legal theory *all* of our "rights" are essentially eliminated.

Watch the most evil & tyrannical 60 seconds you've ever heard from a politician: pic.twitter.com/xLpMSTbyi2

— Benny Johnson (@bennyjohnson) September 9, 2023
It's not going well with either side
"I support gun safety laws," California Democrat Congressman Ted Lieu wrote on X, the platform previously called Twitter. "However, this order from the Governor of New Mexico violates the U.S. Constitution. No state in the union can suspend the federal Constitution. There is no such thing as a state public health emergency exception to the U.S. Constitution."
Local LEO's won't be enforcing it
Lujan Grisham said state police would be responsible for enforcing what amount to civil violations. Albuquerque police Chief Harold Medina said he won't enforce it, and Bernalillo County Sheriff John Allen said he's uneasy about it because it raises too many questions about constitutional rights.
Elon Musk: 'How Soon Can' New Mexico Governor 'Be Removed' for Violating Second Amendment?
And they say Trump is a threat to democracy