Welcome back! Light week for the holiday, and hopefully you had a great Thanksgiving
11/18 – Michelle Obama Is So Stunning And Brave, You Guys
11/19 – Fake Hate: San Diego Vegan Food Truck Owner Charged With Arson, Insurance Fraud
11/20 – Pious Candy-Ass Sidewinder
Yes, this is one of those posts that made the cut for its title alone. And of course, it's still a good read.
11/21 – The Sting
11/22 – Disney Not Gay Enough Yet? New Plan: Get (More) Woke, Go (More) Broke
11/23 – I'm Thankful This Year For Everyone Fighting Against Transing The Kids
11/24 – Biden's would-be disinformation chief, Nina Jankowicz, registers as a foreign agent
11/25 – Biden Admin Pushed Trudeau to Crack Down on Freedom Convoy
Have a great weekend!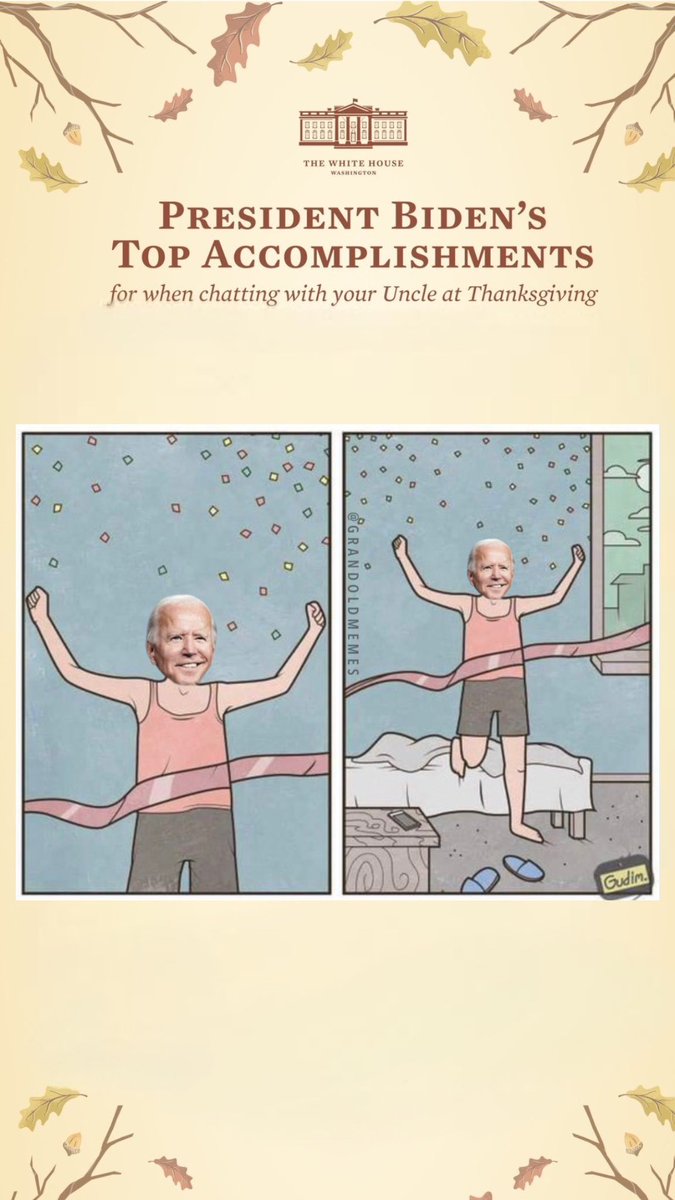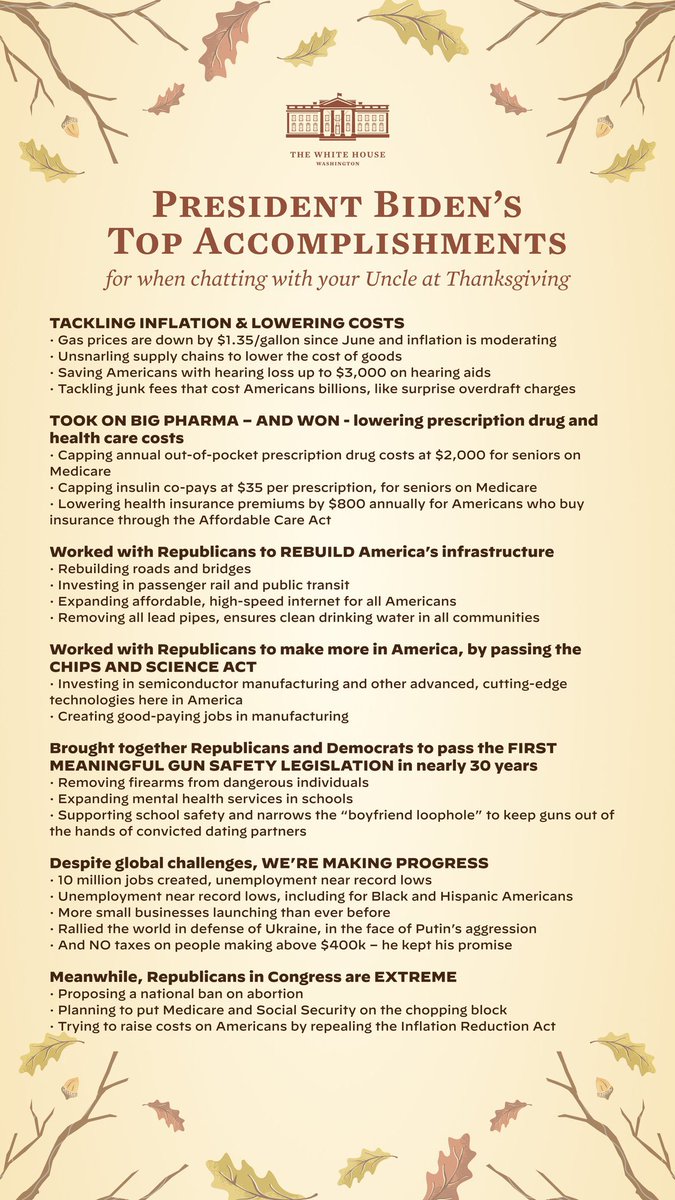 Brother Bob is no longer on Facebook (although you can see his archives there), and is back on Twitter again, but is ramping up on Minds and Gab, as well as Parler and GETTR, and has his biggest presence on MeWe.
Cross posted from Brother Bob's Blog