The other day ESPN commentator Jemele Hill tweeted
Donald Trump is a white supremacist who has largely surrounded himself w/ other white supremacists.

— Jemele Hill (@jemelehill) September 11, 2017
OK, let's put that aside for a moment and do a little retrospective. Remember when Curt Schilling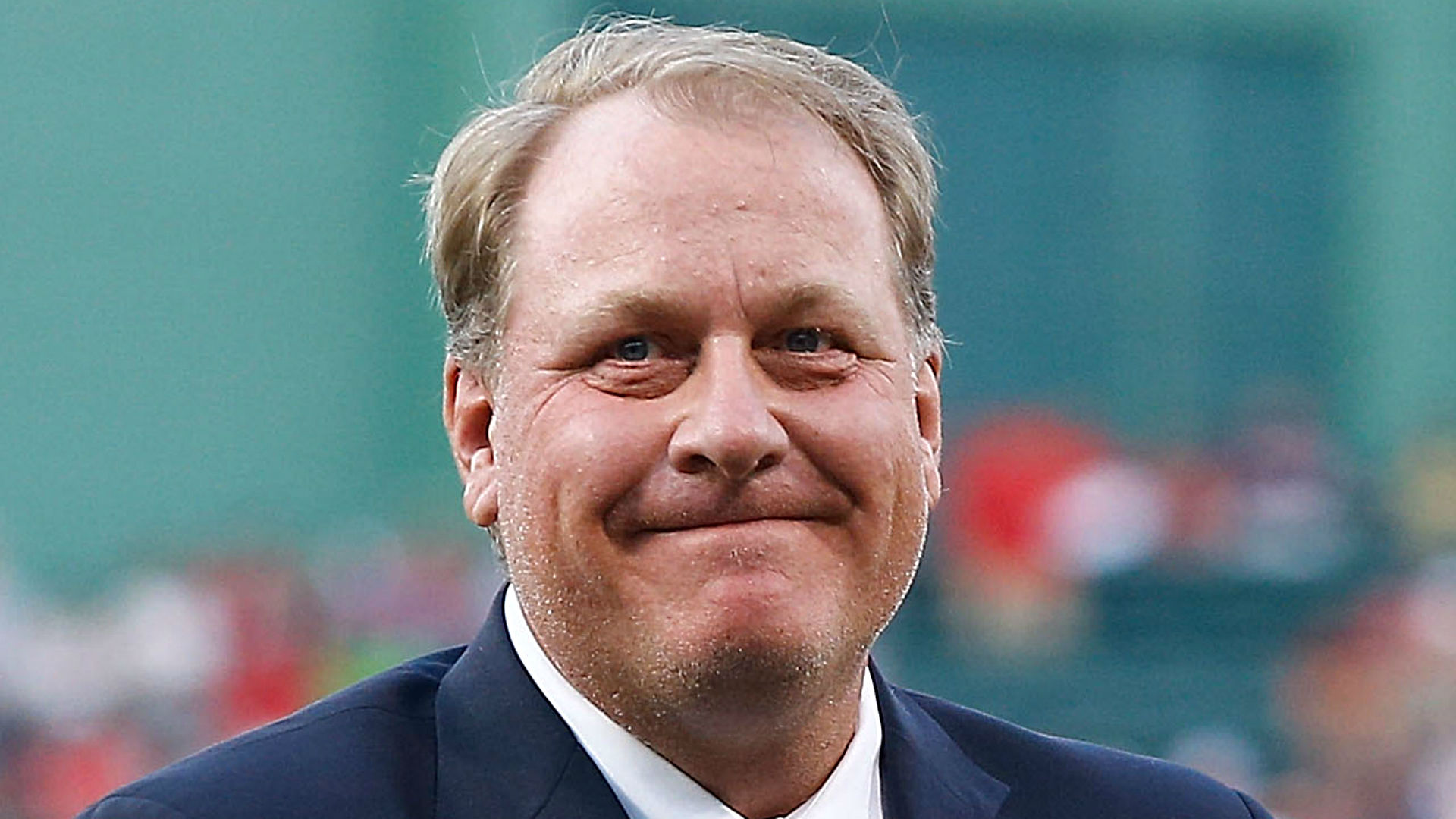 was fired from ESPN for sharing a Facebook post?
Former big league pitcher Curt Schilling was fired by ESPN on Wednesday as a baseball analyst a day after he shared a Facebook post that apparently was in response to the North Carolina transgender law.

Schilling, who had been with ESPN since 2010, shared a post that showed an overweight man wearing a wig and women's clothing, but parts of the T-shirt were cut out to show his chest. Next to the photo of the man was text that read: "LET HIM IN! to the restroom with your daughter or else you're a narrow minded, judgmental, unloving, racist bigot who needs to die!!!"

Schilling then added: "A man is man no matter what they call themselves. I don't care what they are, who they sleep with, men's room was designed for the penis, women's not so much. Now you need laws telling us differently? Pathetic."

ESPN released a statement on Schilling's dismissal.

"ESPN is an inclusive company. Curt Schilling has been advised that his conduct was unacceptable and his employment with ESPN has been terminated."
Remember when ESPN commentator Linda Cohn


was suspended for saying ESPN was becoming too political?
ESPN has suspended veteran sportscaster Linda Cohn after she accused her employer of talking too much about politics.

As first reported by Clay Travis of Fox Sports Radio, ESPN president John Skipper told Cohn not to come into work and "think about what she said."

Cohn has been a staple of ESPN's Sportscenter, working as an anchor since 1992.

However, she has been rather outspoken about politics' place within ESPN and Sportscenter. She went on record in April during an interview with "the Bernie and Sid Show" (h/t Sports Illustrated) that politics were becoming a sizable problem within the industry.
Even a moron liberal could recognize that she was right. ESPN ratings are tanking
No one wants to hear politics injected into sports and despite the fact that their ratings are tanking ESPN is encouraging their commentators to be more political.
Thanks to the current super-charged political climate, discussion of political issues seems to pop up almost everywhere, even during coverage of football games. In recognition of that, ESPN has issued new guidelines for how and when its staff are supposed to mix sports and politics.

In a blog post about the new rules, ESPN public editor Jim Brady acknowledged that coming out with these kinds of guidelines is something that typically happens before an election, not after. But "we are living in unique political times," he said, and so the Disney-owned network decided it was necessary to clarify the rules.
Well, I guess that means some commentators and the "proper" issues.
Like Jemele Hill-


who only got a slap on the wrist for calling the President a "white supremacist."
I don't understand why some commentators can get political without severe punishment and some cannot. I am hoping our readers can help me with this.