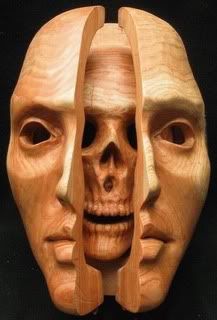 Beginning January 1, 2011, more than 15,000 over-the-counter (OTC) health care items will require a prescription (and that means a doctor's visit) for tax-free reimbursement.

Under Obamacare, OTC drugs cannot be reimbursed tax-free from Health Savings Accounts (HSAs) or Flexible Spending Accounts (FSAs) without a government bureaucrat-required permission slip.
That's right ladies and gentlemen…if you want to be reimbursed for your OTC purchases through your HSA or FSA you will be required to see your doctor first.
A partial list of OTC categories is below:
Acid Controllers
Allergy and Sinus medicine
Antibiotics
Anti-Diarrheals
Anti-Gas Products
Anti-Itch and Insect Bite
Anti-Parasitic Treatments
Baby Rash Ointments/Creams
Cold Sore Remedies
Cough, Cold, and Flu
Digestive Aids
Motion Sickness
Pain Relievers
Respiratory Treatments
Stomach Remedies