This is what is happening in DC today.
Robert Gibbs, the bestest White House spokesperson in the whole history of the world said yesterday that he was "unaware" of any protests being held today….hmmmm….1.2 million plus people show up just down the street from the WH…and the WH is "unaware"?
Yeah, right.
Feel free to post pics that you find in the comments.
I will add regular updates in the main body of the post.
If you wish to follow it live, CSPAN is covering it. You can view crowds, etc. on DC traffic cams here.
UPDATE: Here is a time lapse of traffic camera video.
Roll the tape:
More below the fold.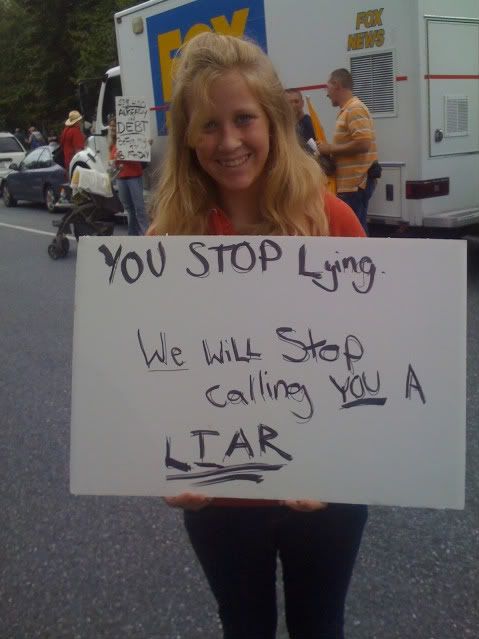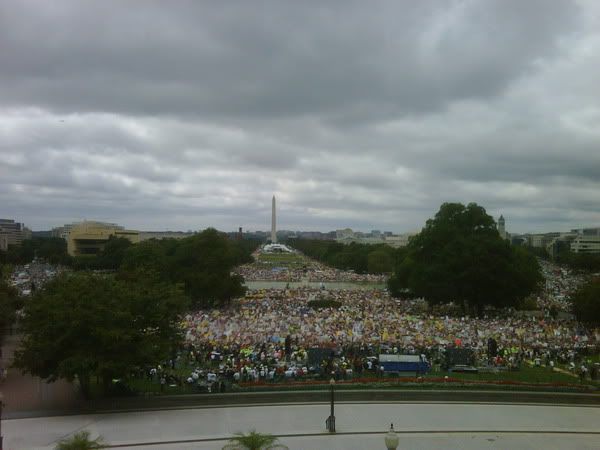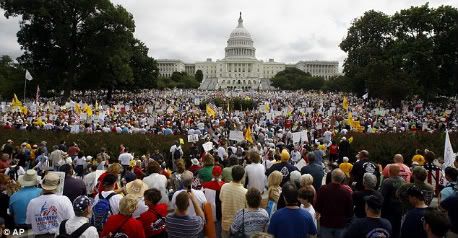 View at EasyCaptures.com