As the regular readers know the new Flopping Aces Ranger Up shirt has been launched.
And in honor of that occasion we started a caption contest for the below picture: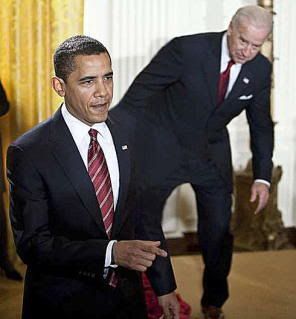 The final 15 captions have been picked by you, the readers, and they are below. One choice per person.
The top three get a "Ranger Up" Flopping Aces t-shirt.
Polling ends Tuesday, April 28th at 7:30am PST
[poll id="38″]