As the regular readers know the new Flopping Aces Ranger Up shirt has been launched.
And in honor of that occasion we started a caption contest for the below picture: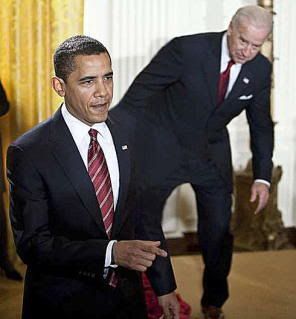 So now the voting begin. Pick the top three from each group below…lots of entries so I divided them into 5 groups to make it easier.
Once again, pick the top three from EACH group. Then we will narrow it down in a later poll:
Polling ends Saturday, April 25th at 7:30am PST
[poll id="33″] [poll id="34″]
[poll id="35″] [poll id="36″] [poll id="37″]