The Flopping Aces Ranger Up shirt has been launched.
Ranger Up is thrilled to be designing the next generation of Flopping Aces apparel.

Featuring the classic image of the shotgun-toting Flopping Aces BAMF, we designed a shirt to capture the spirit of the American warrior.

Hopefully you're as proud of this shirt as we are.
And in honor of the launch we're having another one of those captain contests. Top three captions get a free shirt!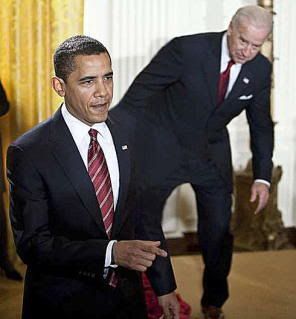 Put your entry into the comment section….

UPDATED
Contest is closed, poll to decide the winners coming soon