I am thankful to be included as a member of the FA Posse. The knowledge base and sheer talent of my fellow posse members is always a source of inspiration for me.
As I progress through the political ranks, I will always look back fondly on my days as a member of the Flopping Aces posse: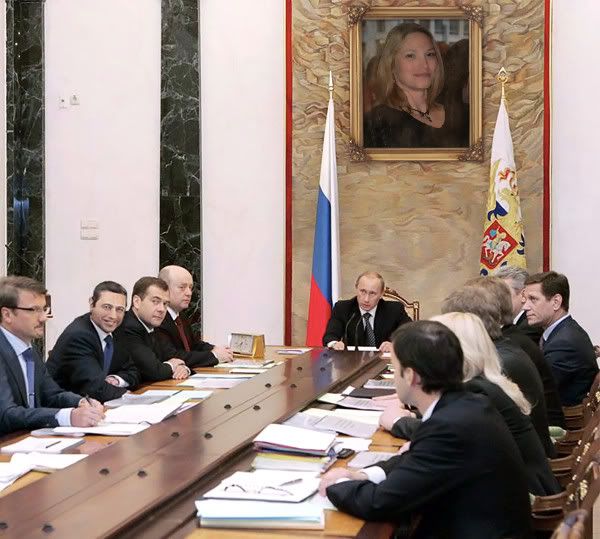 HAPPY THANKSGIVING TO ALL THE READERS AND LURKERS ON FLOPPING ACES!